How We Got Here
15+
Years of Expertise
300+
Dynamic Individuals
1200+
Completed Projects
We always count on Biztech as a team...
El Camino Real Charter High School, a school in the U.S., faced many problems handling its operations. Biztech revamped their Magento website, added some customization and developed & integrated ERP functionalities with Odoo version 7. The ERP solution simplified their in-house management operations such as Library Management, Inventory, Expense, and more.
Fernando Delgado
CIO - El Camino Real Charter High School
Their work has been very positive...
The UK-based online store - Essential Aids offers aids and equipment to its customers. It is one of the long term clients of Biztech. We take care of their development, design, and marketing aspects. The client approached us as they were experiencing low traffic and sales on their website. With us, they were able to overcome the issues and experienced increased revenue.
Alex Wrenn
Director - Essential Aids
The past 7 years of experience with Biztech have been great...
Proofed is a UK-based company that offers quality proofreading services to students, professionals, and business owners. They are the experts of their industry and are known to have served in more than 100 countries. Initially, the company used to work with students and offered the "Pay as you go" option. But they wanted to expand their services to businesses and organizations to get bulk work and documents for proofreading. BiztechCS has helped Proofed expand its horizons and realize its business plans by being its technological partner throughout its journey.
Adam Harvey
Co-founder and CEO of Proofed - Proofed Inc
Have a Glimpse of

Our Portfolio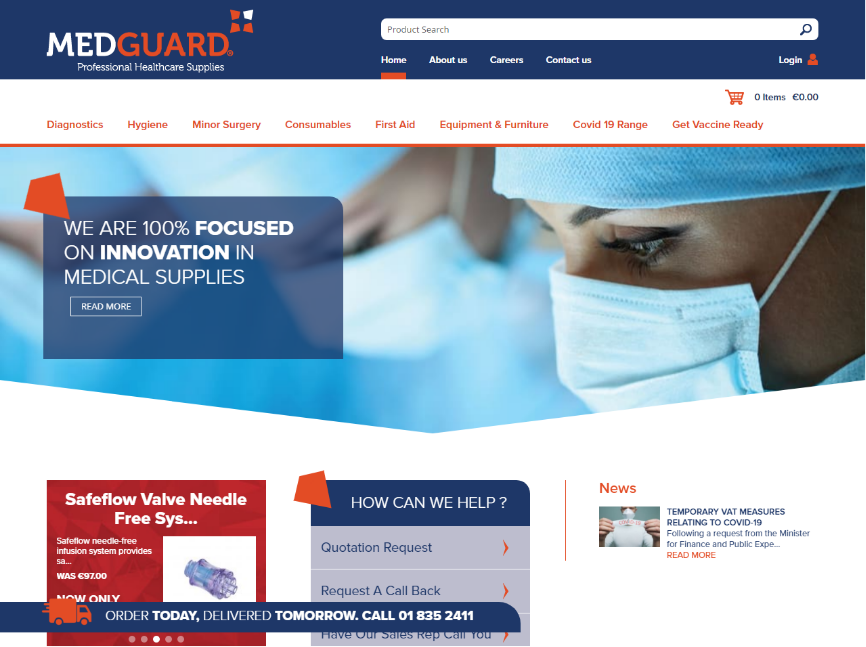 Healthcare

MedGuard
We helped MedGuard to take their entire business online by developing an eCommerce website and integrating a custom payment module.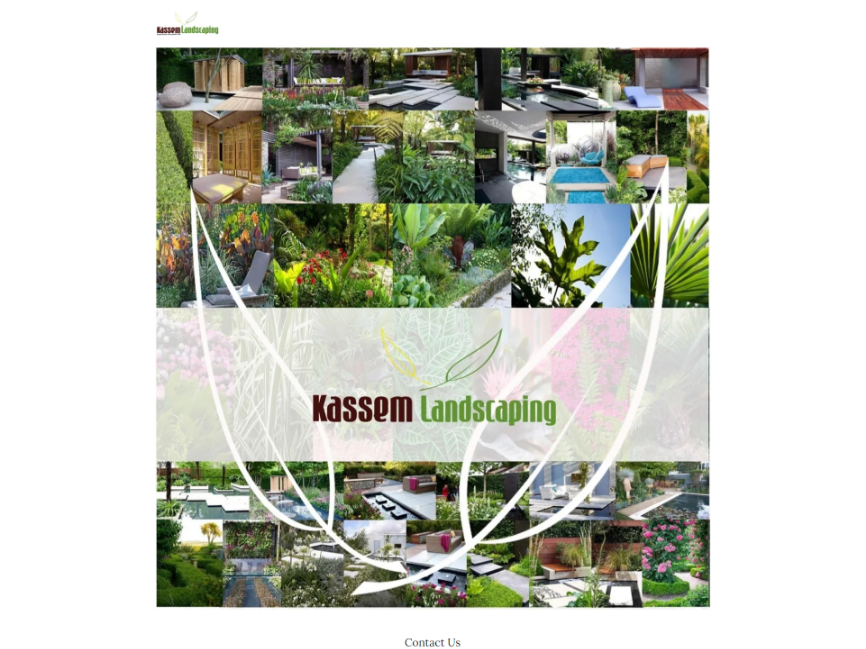 Human Resource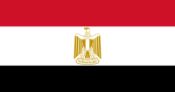 IDID HRMS App
We developed an app which makes it easy to manage employees with interactive features like: employee verification, daily check-in/ check-out, and more.





Human Resource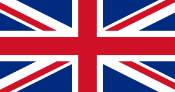 Route1
We helped Route1 develop and enhance the front-end of their website and make their backend task easy.


Know us through our

case studies
Choose
success


with us

 
Growth-
Centered Teams
Growth-
Centered Teams
At Biztech, we are driven by results and growth. Our decisions are goals-centric, where engagement and retention are given the top priority alongside user experience.
CX Driven
Development
CX Driven
Development
Experience is the highest selling commodity in these fast-paced technology-centric days. With our CX-driven approach to build products, you get a competitive advantage. One step closer to success.
Security
and IP Protection
Security
and IP Protection
With ISO 27001 ISMS intact, we ensure your data is handled with the utmost security and shared only with your team. We have standard protocols to handle development, testing, and deployment.
Expertise to
Deliver Quality
Expertise to
Deliver Quality
Our retention rate says a lot about our quality. More than 80% of our clients are still with us to date. We've helped them throughout their journey and helped them grow from being a start-up to an enterprise.
No Cost
Overruns
No Cost
Overruns
With our Agile methodology and weekly standups, we ensure we are on the same page as your core team to avoid any rework. This assures quality, transparency, and no overruns of cost.
Harmonized
Relationship
Harmonized
Relationship
Effective communication is the key to any project's success. And with Biztech, you can expect articulate and confident team leaders to create harmony among developers, stakeholders, and your core team.
Application
Security
Application
Security
Flawless security is as important as bug-free development. We do static, dynamic, interactive, and mobile app testing to ensure the developed apps and software are secure. We find and fix any issues for enhanced security.
DevOps
Approach
DevOps
Approach
From assessment to implementation, we do everything with open communication, collaboration, and automation, from planning to defining processes—a process where we believe in continuous evolution to build innovative software.
Technologies

we
work with
Open Source
Close Source
Mobile
Graphic Design
Microsoft
Integrations
Database
Testing and Automation
Advanced Technologies
How we work
with
our clients
Requirement Analysis
Once you get in touch with us, we sit down with you to gather and analyze your requirements and expectations.
Building the Right Team
After understanding the project, we focus on vetting and choosing the best-fitted talent from our 300+ team.
Review & Delivery
Quality check and code review before any sprint release to ensure bug-free and secure product delivery.
Planning & Execution
Getting the whole team on the same page with weekly meetings, standups, demos, and status reports, avoiding future conflicts.
Our Development Cycle
Agile-Scrum
Build robust solutions faster with frequent planning, regular sprints, and defined goals.
Rapid Application Development
We emphasize on the usage of the software and feedback over strict planning and requirements.
Time and Material
An engagement model where you pay only for time resources spent on the project.
Iterative Waterfall
Mainly based on providing feedback paths, to have better and faster output.
Why Biztech
Our work ethic, methodology, and dedication to your projects make us the perfect choice.
We understand your requirements, dig deep into tailor a solution for you, build a team to work with you, and execute a robust project.