Our ERP Services
ERP Implementation
Implement the correct ERP solution that helps you to streamline your business processes and increase productivity. With the right ERP consulting services, install and manage the solutions which serve your business purpose and can help your business grow.
ERP Consultation
Installation and Management
Business on-boarding
ERP Customization
Create unique solutions for your business processes that help you to decrease repetitive operations with automation and increase efficiency. Build custom ERP solutions and modules using various ERP platforms tailored to your needs.
Process Consultation
Entity Customizations
Workflows and Automation
Custom Module Development
ERP Integration
Integrate ERP with different solutions like eCommerce, business channels like marketplaces, social media, websites, CRM, etc., automate business operations, enhance workflow, and increase sales conversions. With the right ERP solution integration, upscale your business.
Operation Automation
Seamless Synchronization
ERP Migration
Seamlessly migrate your ERP from one technology to another—let our experts handle all the complexity. We can help you with complete end-to-end ERP consultation, legacy migration, ERP re-engineering, and round-the-clock support. With the right team, get the right guidance and support.
ERP Consultation
Migration Services
Implementation and Support
ERP Maintenance and Support
Get 24/7 support and timely maintenance from our experienced team. We answer all your complex questions and provide you with tailor-made solutions for all your problems. Timely maintenance will help you to keep your ERP system up to date and running smoothly.
Request Resolution
Entity and Workflow Updates
Version Compatibility
Work with a Team of Skilled Professionals
Seamless collaboration, total transparency, and secure delivery—that's our approach when crafting your application—a team with years of experience to build the best solution for you.

Have a Glimpse of

Our Portfolio
Travel & Hospitality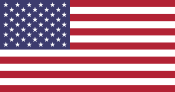 GoodHeart Catering
For our well-renowned client we built an interactive and responsive website with complete customization of front-end, back-end, and module modifications.





Education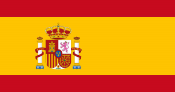 Winning Project
We developed a website with separate portals and advanced features like live video streaming, self-paced learning, extra resources, sales reports, etc.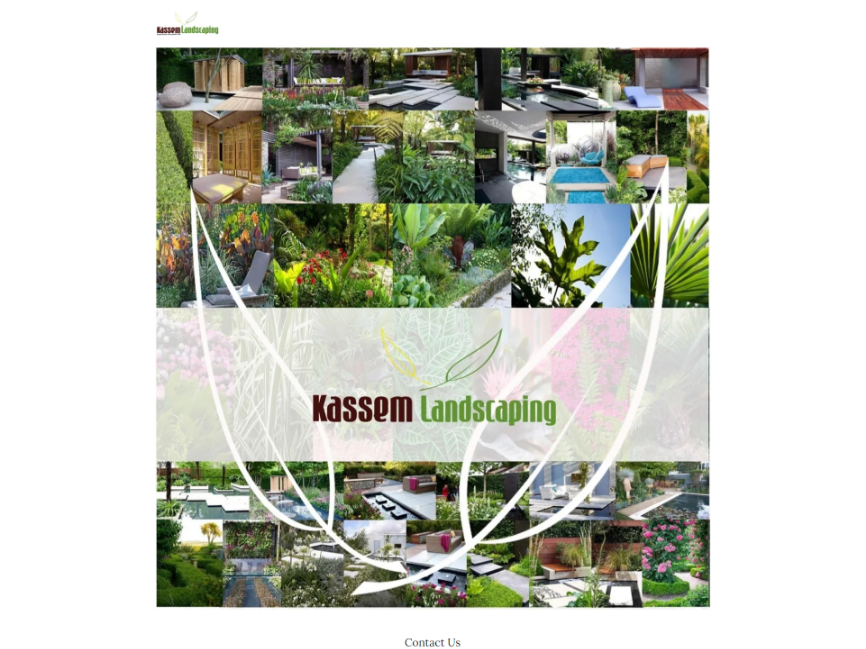 Human Resource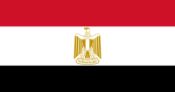 IDID HRMS App
We developed an app which makes it easy to manage employees with interactive features like: employee verification, daily check-in/ check-out, and more.





Know us through our

case studies
What our

customers say
We wanted to build a new website from scratch and provide better services to our users. We reached out to Biztech and decided to work with them on the basis of their portfolio. They helped us a lot with ...
Hizbullah Watandost
Senior Application Officer - Afghanistan International Bank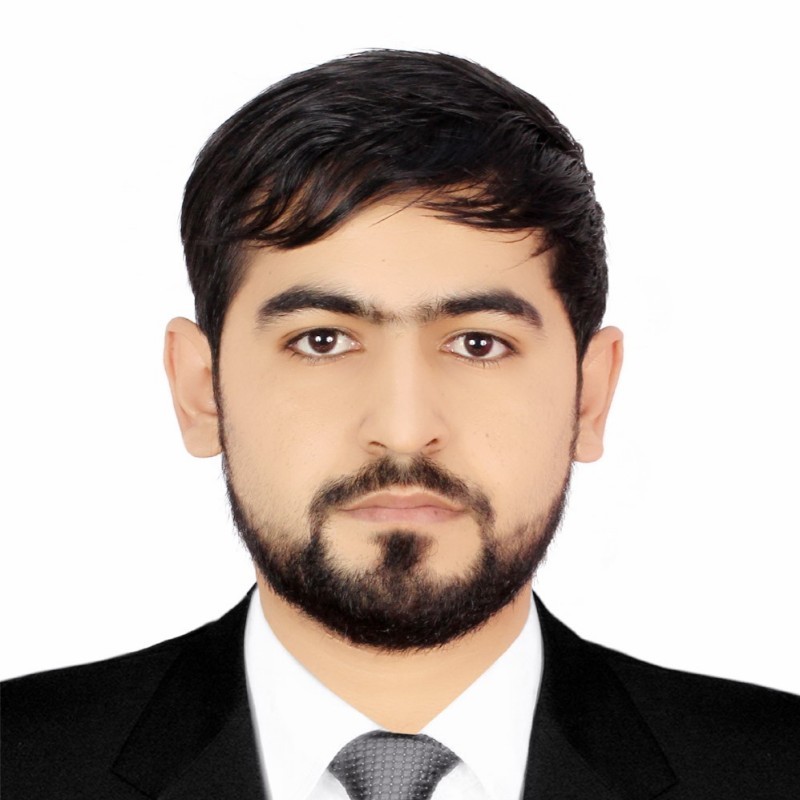 We have a very strong and long lasting relationship with Biztech which we have nurtured over the years. They have a close knit and skilled team which helps us in every possible way and provides us best ...
Matthew Gowar
Founder & Creative Director - Range Left Ltd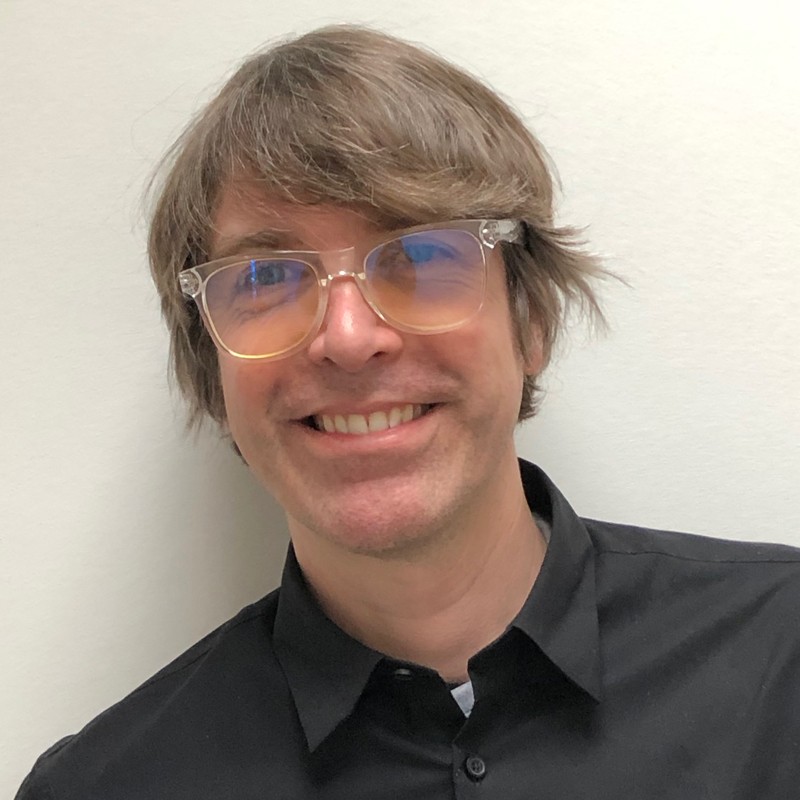 They built us a slick site that met our expectations and went beyond. Nothing was too difficult or impossible for them to do, and our website is easy to update form our side. On launch we had a considerable ...
Eleanor Hyland-Stanbrook
Creative Director - And-Now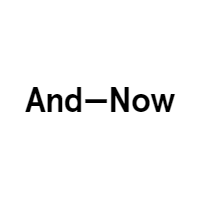 We are a kitchen retailer and we sell to both trade and retail customers, we do this we have been using an industry specific software for around 8 years and had come to the realisation that to take control ...
Ardene Stoneman
Managing Director - BETTER KITCHENS LTD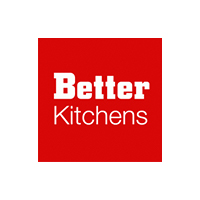 We have been working with Biztech for over 4 years now and been impressed with their breath of knowledge, their can do attitude and the good communication skills. Biorbyt has completed over 100 small and ...
Tillmann Ziegert
Managing Director - Biorbyt Ltd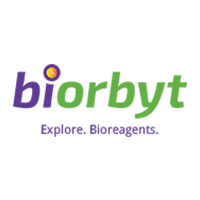 Technologies

we
work with
Open Source
Close Source
Mobile
Graphic Design
Microsoft
Integrations
Database
Testing and Automation
Advanced Technologies
Our ERP
Development Process
Requirement Gathering
We carry out intensive market research to understand market trends and your needs. Depending on it, we create a roadmap to develop a custom ERP solution that helps your business needs.
Designing
Our team will help you create intuitive and interactive design solutions with the help of mockups and wireframes. Design appealing UI/UX for your business which helps engage your customers.
Development
Once the wireframes are defined, the next steps will be to develop an ERP solution which streamlines your business operations and increases your productivity.
Testing
Rely on our quality assurance services to make your ERP solution bug-free and error-free and increase your brand reputation. Following the latest testing tools and methodologies, we make sure to have a robust ERP solution.
Why Biztech
Our work ethic, methodology, and dedication to your projects make us the perfect choice.
We understand your requirements, dig deep into how to tailor a solution for you, build a team to work with you, and execute a robust project.