Enterprise Application
Development Service
Custom Enterprise Application Development
Be it a B2B/B2C/C2C app or a SaaS-based platform, we know what it takes to develop one-of-a-kind solutions. We have a strong portfolio of clients who derived strategic benefits from our enterprise app development expertise and experienced great business growth. So, let's make it a reality for your business too.
Web Application Development
SaaS Platforms
Cloud Application Development
Enterprise Mobility Services
Develop intuitive, interactive, scalable mobile applications that are easily accessible on different devices like tablets and smartphones. Centralized mobility will improve productivity to handle billions of users with overall enhancement and scalability to software architecture.
Native Apps (Android, iOS)
Hybrid Apps (Flutter, React, Ionic)
Digital Transformation Services
Be digitally ready and transform your business using pioneering technologies. We integrate your needs within our services to develop applications for your enterprise. With years of industry experience and proven tech-skills, we make sure businesses have a successful & smoother digital transformation journey.
Transformation Consulting
UI/UX Design and Ideation
Application Development
Robust Deployment
Digital Process Consulting
Software Integration
Build automated information and flows between different apps for reliable and convenient integrations between custom and/or commercial systems. Being ISO 27001 certified, we ensure quality management and provide you with reliable solutions tailored to your specific needs and requirements. We provide professional integration solutions for various applications and systems for your enterprise.
Seamless Experience
Single Interface Management
Secure Integrations
Synchronized Real-Time updates
Legacy Application Migration
Using outdated software means inviting security risks to your business with a big chunk of expense. We perform an in-depth analysis of your legacy solution to suggest possible solutions and upgrade it with the latest tools and technologies. Employ our best resources and offer disruptive and user-friendly solutions.
Application Assessment
Business Process Re-Engineering
Platform Porting
Migration Services
Data Analytics
Leverage the power of data for actionable insights. We help businesses make quick and data-driven decisions in this ever-changing industry with our complete set of data analytics services. We derive insights from your business information and create solutions to let your data speak for itself, from forecasting and performance analysis to strategy and optimization consulting.
Analytics Consulting
Data Tracking and Formation
Data Visualization
Business Intelligence Tools
Work with a Team of Skilled Professionals
Seamless collaboration, total transparency, and secure delivery. That's our approach when crafting your application. A team with years of experience to suggest the best solution for you.

Have a Glimpse of

Our Portfolio
Human Resource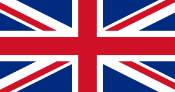 Route1
We helped Route1 develop and enhance the front-end of their website and make their backend task easy.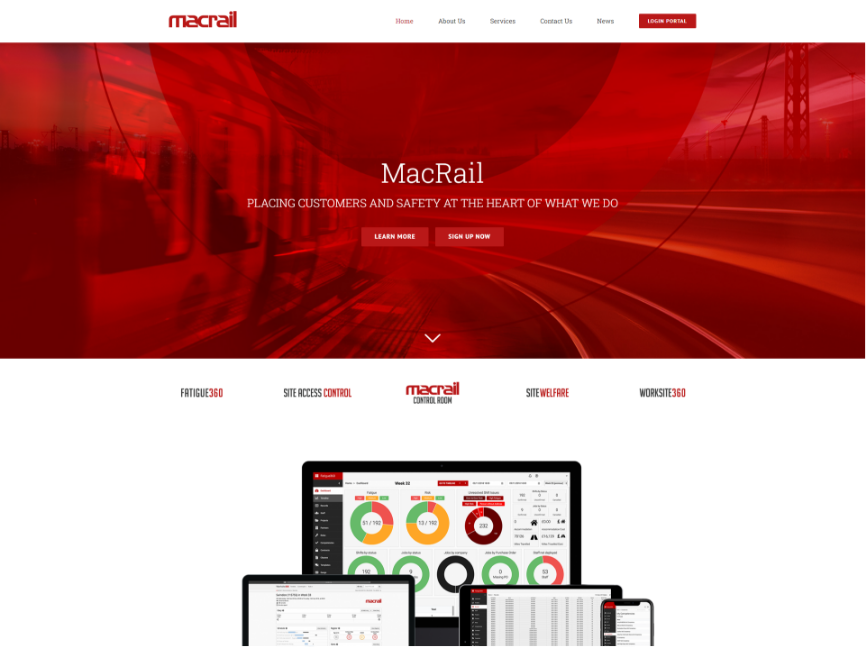 Real Estate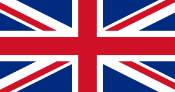 Delivery Management System
We developed an entire delivery management system from scratch, with features like delivery scheduling, back-end work, etc. to deliver products hassle-free.


Media & Entertainment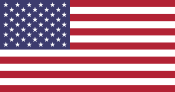 Innersong Radio
A radio app with useful features for back-end and front-end with great functionalities to connect with friends and share music.
Know us through our

case studies
What our

customers say
We wanted to build a new website from scratch and provide better services to our users. We reached out to Biztech and decided to work with them on the basis of their portfolio. They helped us a lot with ...
Hizbullah Watandost
Senior Application Officer - Afghanistan International Bank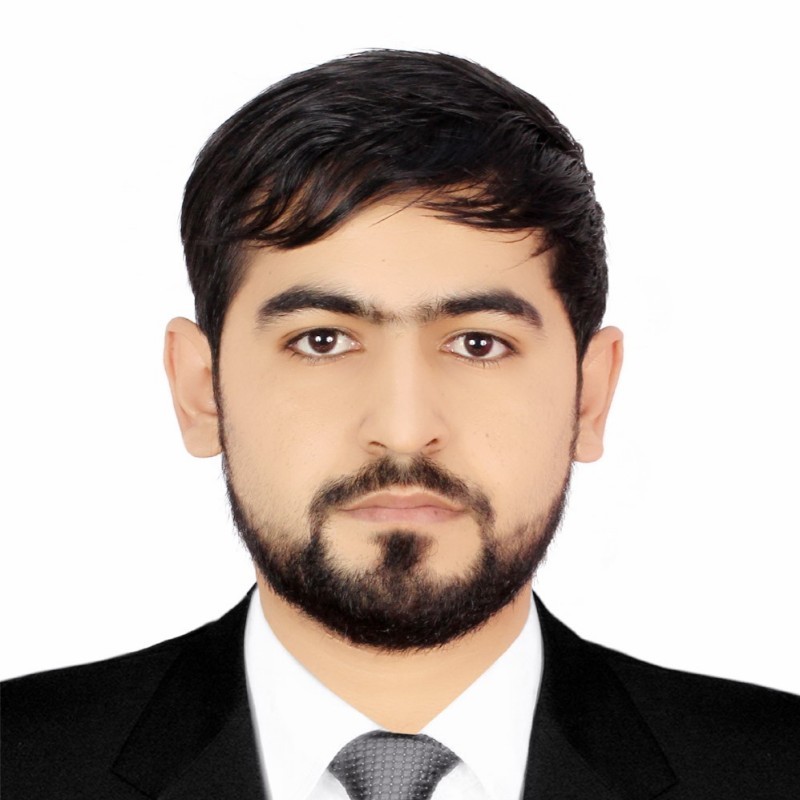 We have a very strong and long lasting relationship with Biztech which we have nurtured over the years. They have a close knit and skilled team which helps us in every possible way and provides us best ...
Matthew Gowar
Founder & Creative Director - Range Left Ltd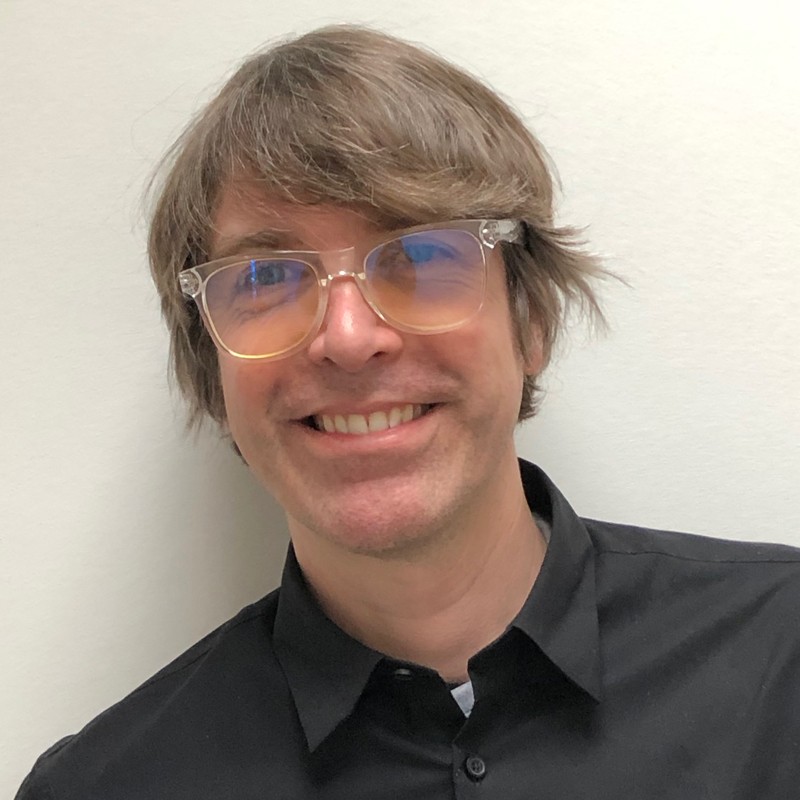 They built us a slick site that met our expectations and went beyond. Nothing was too difficult or impossible for them to do, and our website is easy to update form our side. On launch we had a considerable ...
Eleanor Hyland-Stanbrook
Creative Director - And-Now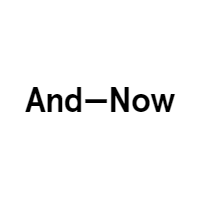 We are a kitchen retailer and we sell to both trade and retail customers, we do this we have been using an industry specific software for around 8 years and had come to the realisation that to take control ...
Ardene Stoneman
Managing Director - BETTER KITCHENS LTD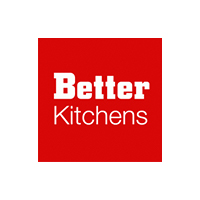 We have been working with Biztech for over 4 years now and been impressed with their breath of knowledge, their can do attitude and the good communication skills. Biorbyt has completed over 100 small and ...
Tillmann Ziegert
Managing Director - Biorbyt Ltd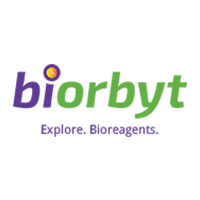 Technologies

we
work with
Open Source
Close Source
Mobile
Graphic Design
Microsoft
Integrations
Database
Testing and Automation
Advanced Technologies
How we develop
your applications
In-depth Analysis
We perform a detailed analysis of every aspect of your industry. Then we present probable solutions or an outline of the customer journey that can work with your ecosystem.
Design & Code
After finalizing the solution and journey, we start creating a user-friendly and engaging structure, with attention to details and the functionalities.
Quality Assurance
To provide you a glitch-free web app, our team of QA experts perform a thorough check on your solutions with predefined user-centric test cases and suggest issues, if any, to resolve.
Delivery & Support
Once everything is ready, we deliver your solution on a pre-defined date. And our work doesn't stop here. We stay on top of any queries you have regarding the project.
Why Biztech
Our work ethic, methodology, and dedication to your projects make us the perfect choice.
We understand your requirements, dig deep into how to tailor a solution for you, build a team to work with you, and execute a robust project.