Our Product Engineering Services
Prototyping & Ideation
Prototyping is the first step of product engineering. Leverage our expertise for impeccable and user-centric design ideas to create interfaces that fulfill all the criteria of human-centered design. We make sure you have the perfect product interface with wireframes, prototypes, and minimum viable products. With appealing UI/UX and easy-to-navigate systems, we provide a one-of-a-kind experience to your users.
Market Consultation
Idea Validation
Idea Nurturing
Product Development
Build cutting edge products with our full-cycle product engineering services. Our stellar team anticipates market, future demand and builds products in sync with latest trends. We also take care of quality assurance, keep an eye on the future development of your product to make sure it is not running behind the market and cater to user needs.
Greenfield Development
Complete Agile Approach
Quality and Security (Performance)
Continuous Evolution
Product Re-engineering
Transform your existing product with our skilled team. We incorporate new features and functionality, fix flaws and bugs to create a great user experience. Even if we make changes to your product, we make sure its performance and security are always up to date. Let us assist you in re-engineering your existing products and improve it for a great customer experience that adds to a greater ROI.
Audience Consultation
Platform Engineering
Migration Services
Life Cycle Consultation
Product Testing
Our dedicated team of QA engineers take charge of your quality assurance processing, making sure we deliver a quality-checked product. We have an ecosystem with a list of parameters that any product needs to go through. A proven approach of product engineering will ensure the delivery of well-tested products of the highest quality.
Functional Testing
Testing Automation
Security Testing
Performance Testing
Load Tests
Product Maintenance and Support
We aim to build long-term relationships with our customers and provide timely maintenance and support once the product is deployed. We overcome problems like security issues, server downtime, unexpected error,s and bugs during runtime with regular updates and maintenance. We assure you to provide quality support and maintenance round the clock to ensure your product is up and running.
Performance Monitoring
Technical Support
Request Resolutions
SLAs
Work with a Team of Skilled Professionals
Seamless collaboration, total transparency, and secure delivery. That's our approach when crafting your application. A team with years of experience to suggest the best solution for you.

Have a Glimpse of

Our Portfolio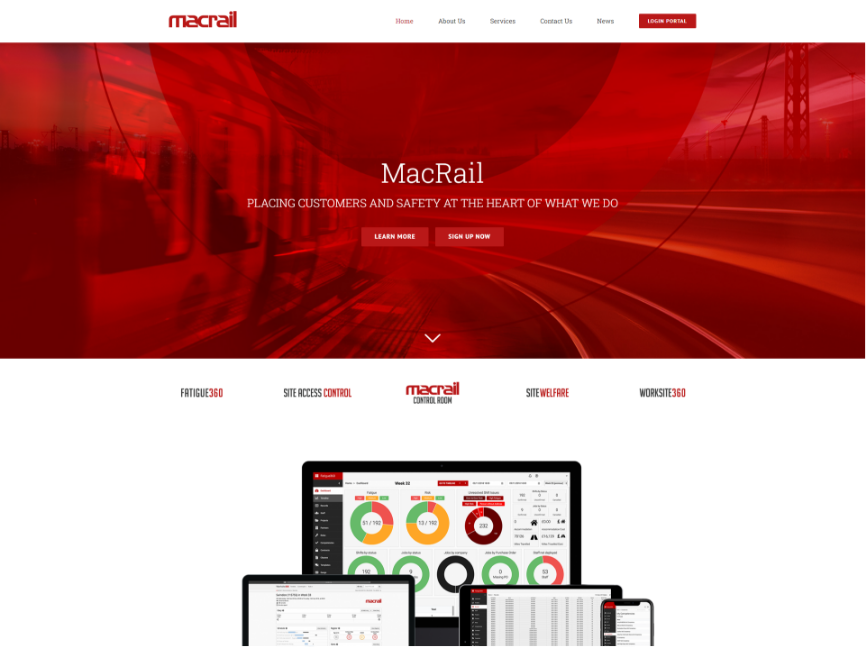 Real Estate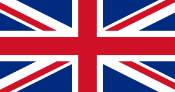 Delivery Management System
We developed an entire delivery management system from scratch, with features like delivery scheduling, back-end work, etc. to deliver products hassle-free.


Customer Service
Custom Service App
We developed an application that makes it easy to interact with organizations with features like multi-language support, secure app connection, and dynamic layouts.



Healthcare
Covid19 Tracker
During the pandemic, we developed a Covid19 Tracker app that uses GPS and BluetoothLE for contact tracing.


Know us through our

case studies
Brush Your Ideas
Gone are the days when having a store with products was itself an achievement. But today when you can...
Read More
What our

customers say
We wanted to build a new website from scratch and provide better services to our users. We reached out to Biztech and decided to work with them on the basis of their portfolio. They helped us a lot with ...
Hizbullah Watandost
Senior Application Officer - Afghanistan International Bank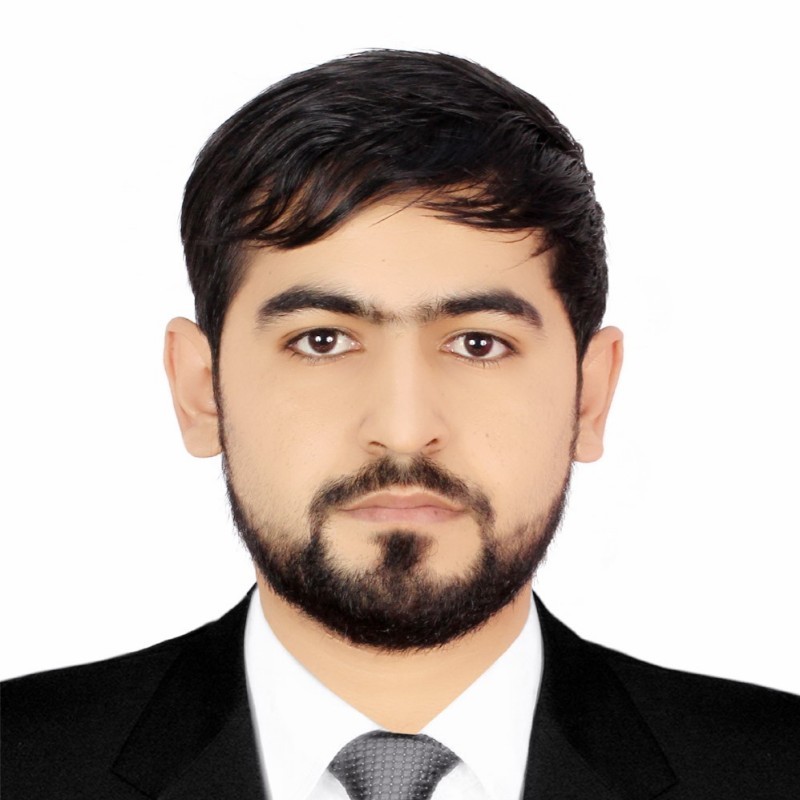 We have a very strong and long lasting relationship with Biztech which we have nurtured over the years. They have a close knit and skilled team which helps us in every possible way and provides us best ...
Matthew Gowar
Founder & Creative Director - Range Left Ltd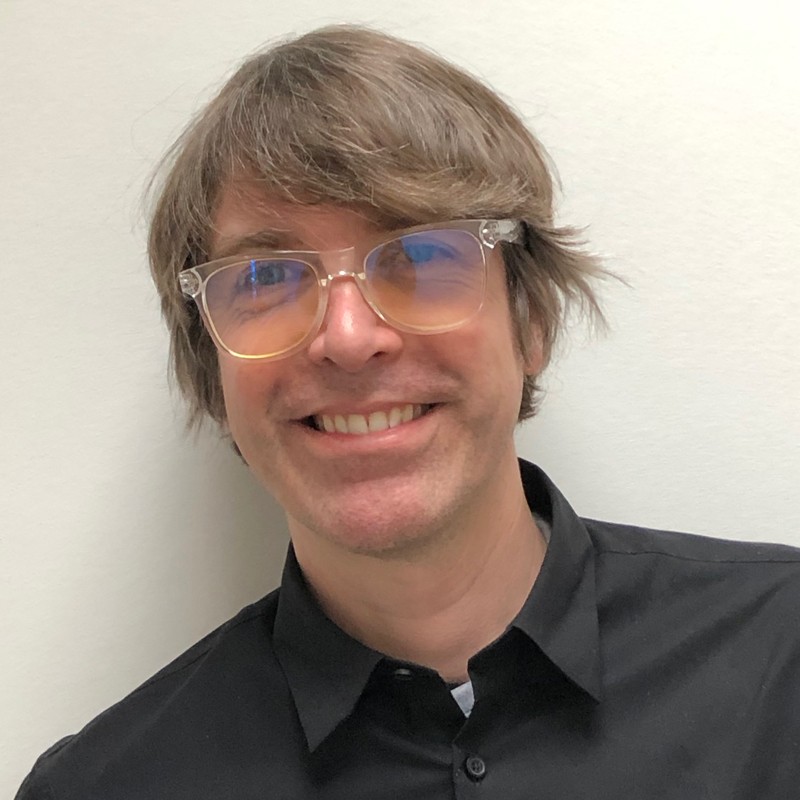 They built us a slick site that met our expectations and went beyond. Nothing was too difficult or impossible for them to do, and our website is easy to update form our side. On launch we had a considerable ...
Eleanor Hyland-Stanbrook
Creative Director - And-Now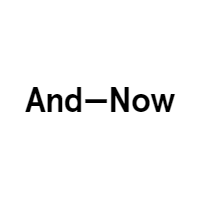 We are a kitchen retailer and we sell to both trade and retail customers, we do this we have been using an industry specific software for around 8 years and had come to the realisation that to take control ...
Ardene Stoneman
Managing Director - BETTER KITCHENS LTD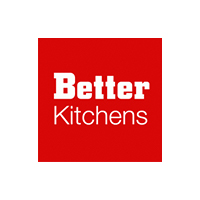 We have been working with Biztech for over 4 years now and been impressed with their breath of knowledge, their can do attitude and the good communication skills. Biorbyt has completed over 100 small and ...
Tillmann Ziegert
Managing Director - Biorbyt Ltd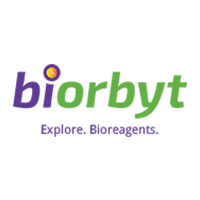 Technologies

we
work with
Open Source
Close Source
Mobile
Graphic Design
Microsoft
Integrations
Database
Testing and Automation
Advanced Technologies
How we
innovate:
Market Research
We provide in-depth market research with a number of suggestions regarding the product covering the latest market trends to help you achieve your goals.
Product Conceptualization
Based on the research, we finalize the points and prepare the overall product structure, features, backend controls, customer journey, etc.
Product Design and Engineering
With everything on board, our UI/UX team works on the design and interface aspect to make it user-friendly, followed by the top developers working to develop the final product.
Maintenance Cycle
We make sure your product is working fine and providing a smooth experience to the audience. Along with the support, we work on taking your project to the next level.
Why Biztech
Our work ethic, methodology, and dedication to your projects make us the perfect choice.
We understand your requirements, dig deep into how to tailor a solution for you, build a team to work with you, and execute a robust project.