Our DevOps Services
DevOps Implementation
Firstly, we assess your current infrastructure and pipelines which helps us create a roadmap to operate efficiently and ensure agile deliveries. With the right DevOps architecture and tools, streamline the development process to build quality products. Employ correct tools and platforms to build, integrate, deploy, and operate services easily and stand out of the crowd.
Assessment & Strategy
Tools & Framework Selection
Process Implementation
Continuous Integration & Continuous Deployment
Simplify your development process with the help of continuous integration and deployment. Build custom solutions with an agile methodology which helps in continuous reiterations, automation, and have quality software. Using the latest tools and platforms, improve the software quality with a faster development process.
CI/CD Pipeline
Process Automation
Security Integrations
Cloud Management
Leverage large scale cloud solutions to upscale your software development process. Set up cloud infrastructure, migrate to cloud solutions of your choice, and carry out cloud security and audits. With an aim to build long-term relations we will help you build applications, test, and deploy them faster.
AWS
GCP
Azure
Hybrid Clouds
On-Premise
IT Managed Services
Partner with us and leverage our expert team to lead you in Databases and Operating Systems to create an end-to-end infrastructure for maintenance and support process. Manage support tickets, resolve issues, server management, and various technologies for all your products and services.
Server Installation
Server Monitoring
Server Migration
Load-Balancing
Work with a Team of Skilled Professionals
Seamless collaboration, total transparency, and secure delivery. That's our approach when crafting your application. A team with years of experience to suggest the best solution for you.

Have a Glimpse of

Our Portfolio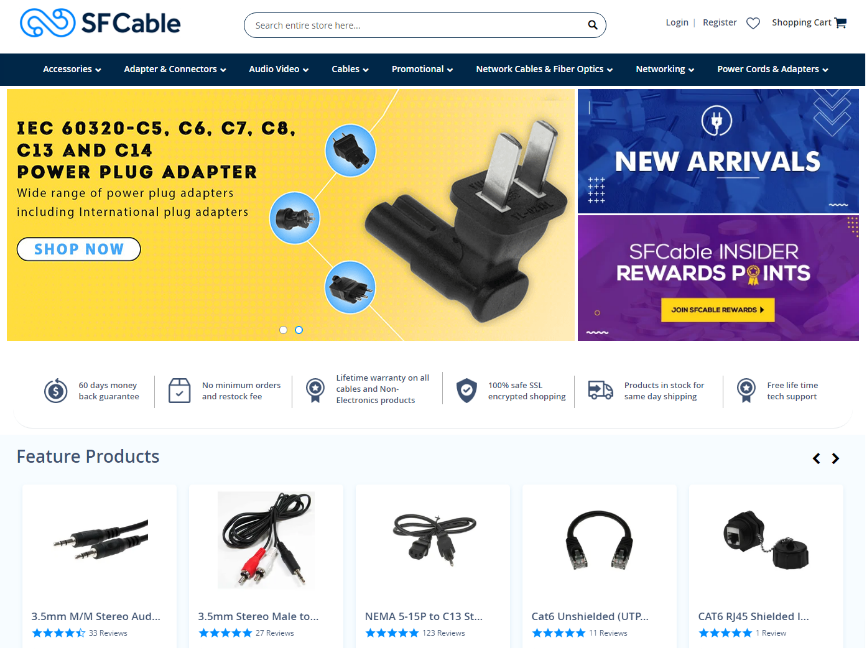 Retail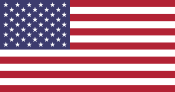 SFCable
Having been technical partners of SFCable for years, we have developed, marketed, and migrated their website from Magento 1 to Magento 2 seamlessly.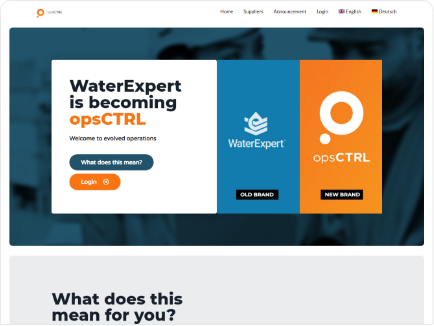 Manufacturing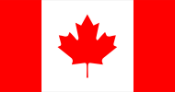 inCTRL
We provided them with complete guidance and help of implementing IoT and sensors in their water plants and developed an application using which they can manage their daily operations.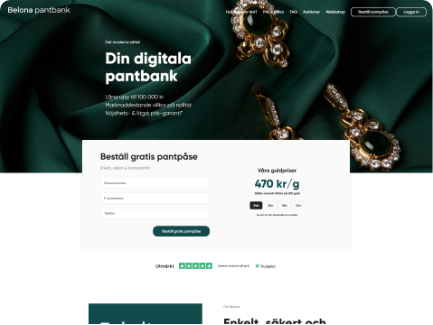 Finance & Insurance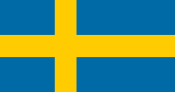 Belona Pantbank
We developed a loan payout feature and integrated Swish payout services. Moreover, we implemented Magic SMS service which sends customers messages regarding loan amount reminders.

Know us through our

case studies
What our

customers say
We wanted to build a new website from scratch and provide better services to our users. We reached out to Biztech and decided to work with them on the basis of their portfolio. They helped us a lot with ...
Hizbullah Watandost
Senior Application Officer - Afghanistan International Bank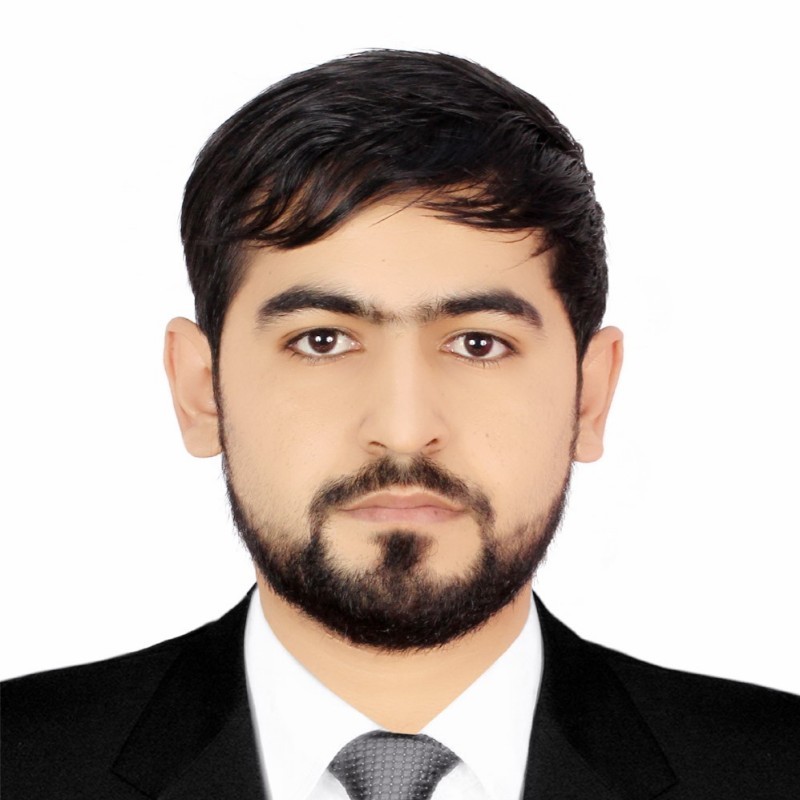 We have a very strong and long lasting relationship with Biztech which we have nurtured over the years. They have a close knit and skilled team which helps us in every possible way and provides us best ...
Matthew Gowar
Founder & Creative Director - Range Left Ltd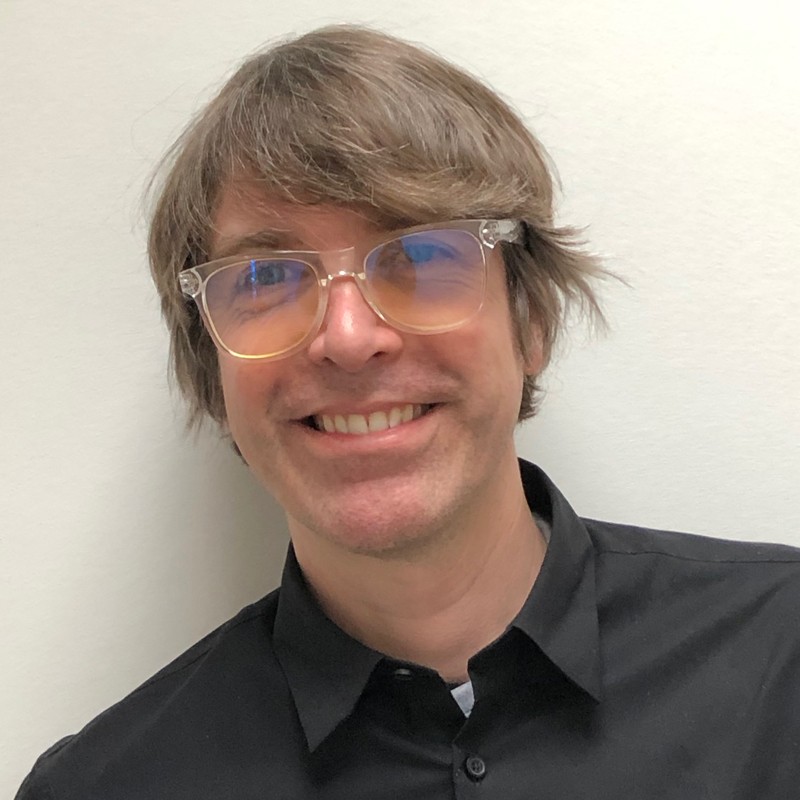 They built us a slick site that met our expectations and went beyond. Nothing was too difficult or impossible for them to do, and our website is easy to update form our side. On launch we had a considerable ...
Eleanor Hyland-Stanbrook
Creative Director - And-Now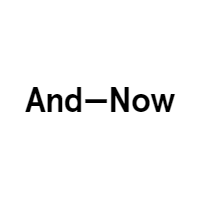 We are a kitchen retailer and we sell to both trade and retail customers, we do this we have been using an industry specific software for around 8 years and had come to the realisation that to take control ...
Ardene Stoneman
Managing Director - BETTER KITCHENS LTD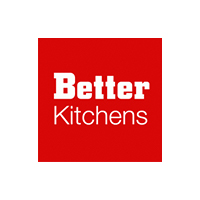 We have been working with Biztech for over 4 years now and been impressed with their breath of knowledge, their can do attitude and the good communication skills. Biorbyt has completed over 100 small and ...
Tillmann Ziegert
Managing Director - Biorbyt Ltd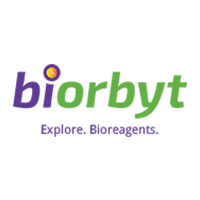 Technologies

we
work with
Open Source
Close Source
Mobile
Graphic Design
Microsoft
Integrations
Database
Testing and Automation
Advanced Technologies
DevOps
Process
Tool Stack Construction and Prepare Framework
Implement the standard DevOps by creating a pilot framework and integrate your existing tools with our ecosystem of licensed and open source tools during each step of agile delivery.
End-to-End Implementation
We analyse, design, construct, automate and implement as per the needs for each project followed by continuous planning, integration, testing, deployment, and monitoring for each project.
Managed Services
Enhance and manage people's skills, processes, culture, tools, etc. and make sure your systems are working fine with system security management, and 24/7 support.
Assessment and Strategy Planning
Build a further roadmap after visualizing the current state and assess your maturity model, current state of DevOps culture, toolchain, and process with our experts.
Why Biztech
Our work ethic, methodology, and dedication to your projects make us the perfect choice.
We understand your requirements, dig deep into how to tailor a solution for you, build a team to work with you, and execute a robust project.