Invest in Building the AR Solution

and Bring Digitization

Searching for the right technical partner to collaborate with? Your search ends here! Biztech, an AR development company, will provide you with needed guidance and assistance and connect you with skilled professionals.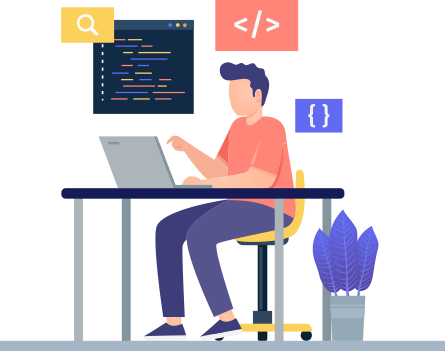 Collaborate with Biztech for your Next AR Project
Pave the way in digitization with the help of custom Augmented Reality app development and make a massive impact on how users interact with applications and use technology. With the correct developers, you can start with AR application development and get the perfect custom AR solution that enhances your users' overall experience. Leverage our 15 years of experience and AR development services to build the next-gen applications. We have experience working with 350+ enterprises, and they trust us with our knowledge, skills, and expertise. Moreover, we have experienced developers, designers, testers, and more who can provide you with an in-depth understanding of AR applications development.
Industry Domains
Retail & eCommerce
Upscale the retail and eCommerce industry and change the way users shop by integrating AR in your services with augmented reality development company. Increase your revenue by providing users with a real-time experience with your products.
Education and Training
Make education reach each household with the help of augmented reality development services. Build an AR-enabled education application, which provides students and teachers with classroom-like experiences, making it easy to learn and teach.
Real Estate
Now, your users can explore your real estate properties in 3D using augmented reality development services. Your potential customers can see a space from inside out, check floor plans, parking areas, gardens, nearby places, etc., which helps them to make necessary decisions.
Travel and Tourism
Enhance the experience of travel and tourism, which provides your users with the enhanced experience of visiting the place. The virtual tours will give them insights about different places and help them to plan their next getaway.
Navigation
Make navigation easy and accurate with navigation-based AR apps. Partner with an augmented reality development company to efficiently use features like GPS, AR, real-time speech recognition, and camera to know varied important information.
Engineering Design & Machinery
Help engineers and designers make complex products with ease. Integrate AR and provide designers with information like space constraints, user experience, visual appeal, functionality, etc. this information will help build better products.
Leverage our Technology Expertise for
AR App Development
Rely on the power of the latest technology stack to build the next generation Augmented Reality application. Leverage our AR development services and develop applications that serve your users with a realistic visualization to delight them!
Schedule an Interview and Choose the Right Technical Partner
Now provide your users with more realistic experiences and ease of use with the help of AR app development. Join hands with AR development company, Biztech, and revolutionize the way users interact with your application.
Get skillful and experienced AR app developers from Biztech, who can help you evolve your AR application's overall functionality and features. We have a team of experienced designers, developers, testers, data scientists, security experts who will guide you throughout the development process and expand your market reach.
Have a Glimpse of

Our Portfolio
Dating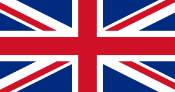 AsianD8
We revamped their dating app for iOS by adding new features like in-built messaging, subscription payment, and more.


Human Resource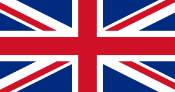 Route1
We helped Route1 develop and enhance the front-end of their website and make their backend task easy.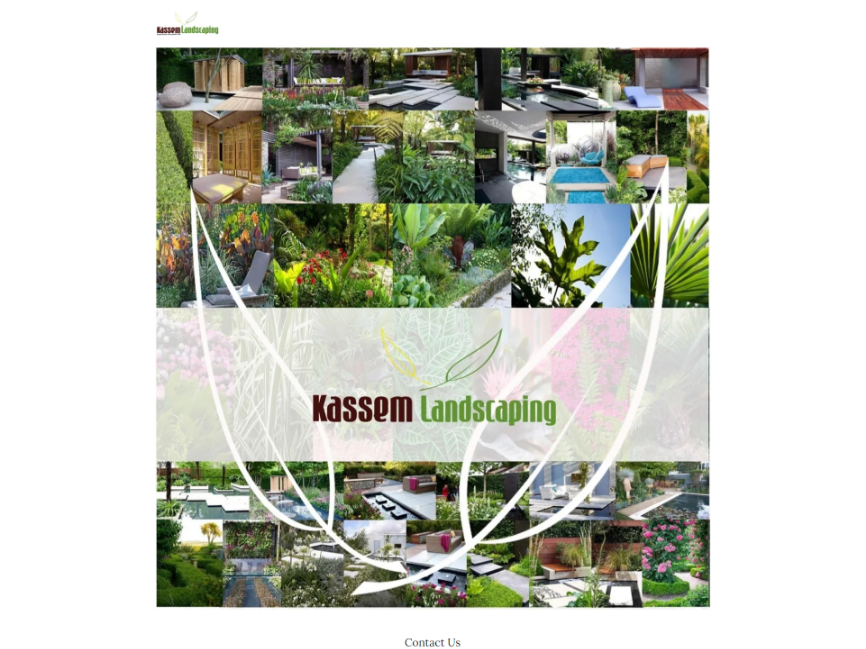 Human Resource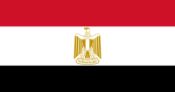 IDID HRMS App
We developed an app which makes it easy to manage employees with interactive features like: employee verification, daily check-in/ check-out, and more.





Know us through our

case studies
We wanted to build a new website from scratch and provide better services to our users. We reached out to Biztech and decided to work with them on the basis of their portfolio. They helped us a lot with ...
Hizbullah Watandost
Senior Application Officer - Afghanistan International Bank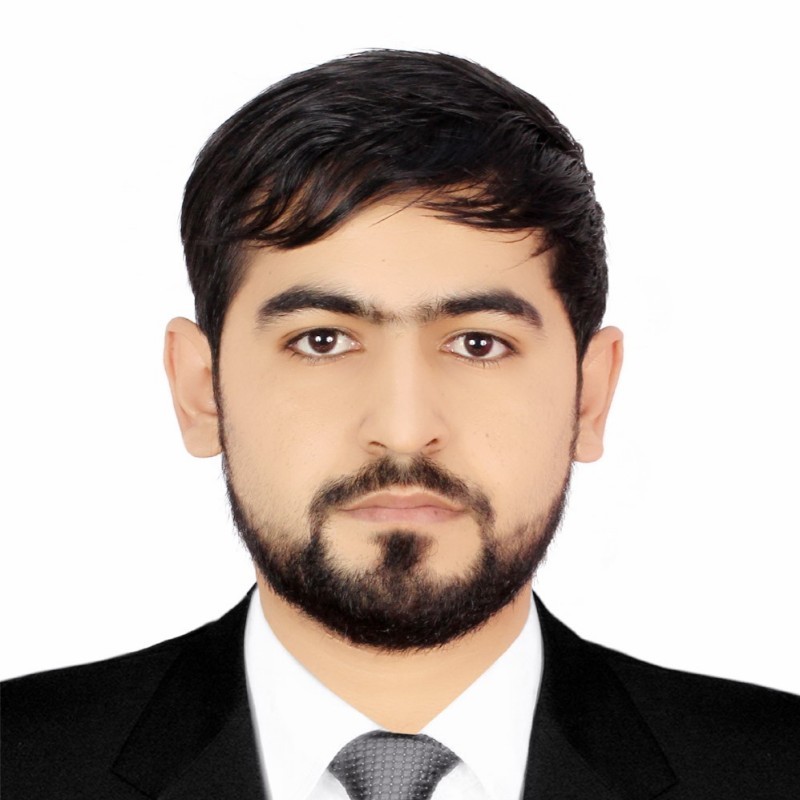 We have a very strong and long lasting relationship with Biztech which we have nurtured over the years. They have a close knit and skilled team which helps us in every possible way and provides us best ...
Matthew Gowar
Founder & Creative Director - Range Left Ltd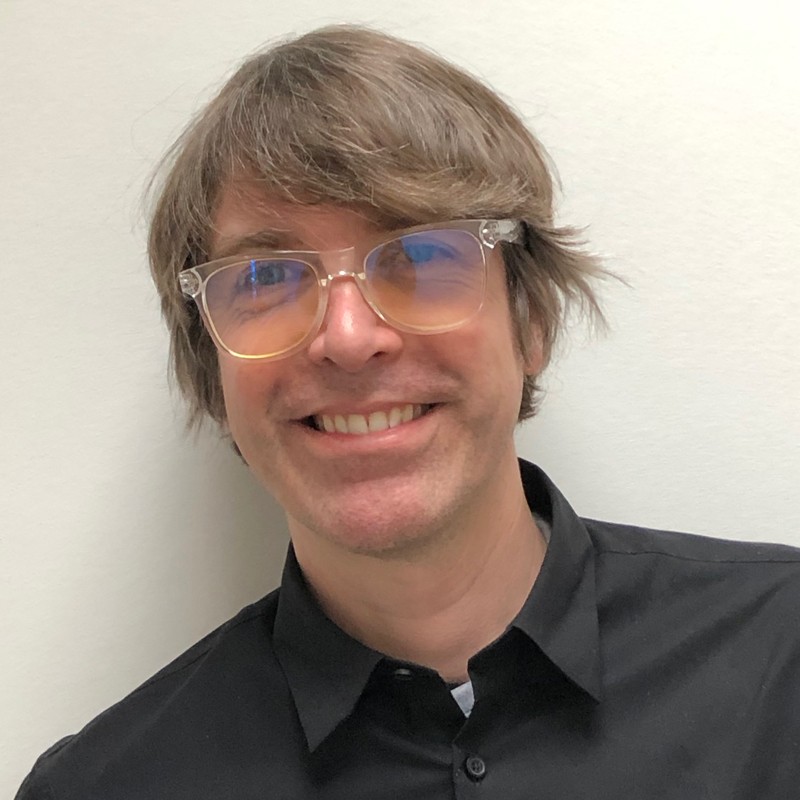 They built us a slick site that met our expectations and went beyond. Nothing was too difficult or impossible for them to do, and our website is easy to update form our side. On launch we had a considerable ...
Eleanor Hyland-Stanbrook
Creative Director - And-Now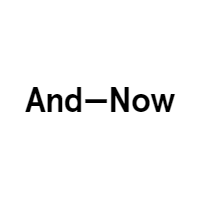 We are a kitchen retailer and we sell to both trade and retail customers, we do this we have been using an industry specific software for around 8 years and had come to the realisation that to take control ...
Ardene Stoneman
Managing Director - BETTER KITCHENS LTD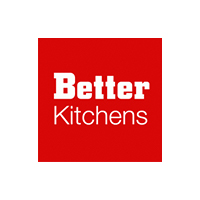 We have been working with Biztech for over 4 years now and been impressed with their breath of knowledge, their can do attitude and the good communication skills. Biorbyt has completed over 100 small and ...
Tillmann Ziegert
Managing Director - Biorbyt Ltd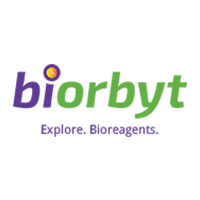 AR App Development

Services by Biztech

 
AR Apps for Android & iOS
Let our developers help you with AR mobile app development which provides your users with a seamless experience. Our knowledge can help you to develop robust applications, which in turn helps you to retain customers.
AR Integration To Retail and E-commerce
Upscale the shopping experience of your customers by providing a realistic product showcase with AR. Revolutionize your eStore and the way users interact with your application using Augmented Reality.
Navigation based AR
With the help of AR-based navigation, provide your users with real-time experience and help them navigate easily. Leverage our AR mobile app development services and build an application that enriches your customer experience.
Virtual Tryout with AR
Rely on this advanced technology to provide your customers with a better experience by projecting virtual images on a real object. Use this advanced AR technology to enhance your users' journey.
Design AR Model and Object
Leverage our AR app development services by designing AR models and objects for your application. Our experience will help us design precise models that provide users with real-time, errorless results and better performance.
AR Support & Maintenance
Your AR application will work seamlessly with our on-time support and maintenance. Provide users with a seamless and bug-free experience of using your AR application.
Frequently Asked
Questions
What is Augmented Reality?
Augmented Reality is the enhanced version of the physical, which is turned into reality with the help of digital visual elements like images, sound, sensors, etc., using technology. Big companies are investing a lot in it to change the way users interact with applications and provide a better user experience. Have an Augmented Reality mobile app development idea? Contact us, and leverage our Augmented Reality app development services and give wings to your ideas.
What are the benefits of using AR in my application?
AR is one of the most booming technologies in current times. Many companies are integrating their apps and desktops to provide a better customer experience. If you need Augmented Reality mobile app development, which provides your users with real-time experience of your services, you are on the right path. Below are certain benefits of using AR in your next application:
Reduced cognitive load of users
Increases user engagement
Great and personalized user experience
Safe and transformational technology for automobiles
Safe and transformational technology for automobiles
Augmented reality and Virtual Reality are two different technologies that are currently buzzing. Following are the major differences between them:
AR projects a virtual image in the real-world setting, while VR is wholly based on virtual.
Users can control their environment in the real world using AR, whereas, in VR, users are only viewing something created.
AR can be used using mobile phones, desktops, tablets, iPads. On the other hand, VR requires a special headset.
How is Biztech better than others for Augmented Reality app development?
Augmented Reality app development company, Biztech, has served enterprise customers for 14 years and has experience working with 1000+ customers. Our strong and happy customer base is proof of how we helped them grow their business from scratch. Leverage our AR app development services to build the next-gen applications, making your business stand ahead of the competition. Our team of developers is skilled and experienced enough to handle all complex requirements. Have an AR Apple app development idea?
Will I need to sign NDAs and SLAs with your company?
Of course! We sign NDAs and SLAs with all our customers so we can provide them with better services. Contracts help us to be transparent, have both parties on the same page, and work collaboratively.
Can SMEs rt with AR app development?
Yes, any company, regardless of its size, can develop AR-based applications. The type of application you develop depends on your user base. To start with Augmented Reality mobile app development, first, you need to carry out market research and understand your customers' needs. This will help you to make necessary decisions as to whether your users use AR-based applications or not. Further, if the answer is yes, you can go ahead with custom Augmented Reality app development.
How do you support security compliance?
We are an ISO 27001 certified company and abide by all rules and regulations of data security. We carry out regular ISMS internal audits, which helps us ensure that our employees abide by the security laws. We store only important information of users and secure it using the latest encryption algorithm.
How much time will it take for Augmented Reality mobile app development?
This depends on your business requirements. First, our developers will understand your project requirements, carry out market research, and then provide you with an estimated delivery time.
Note: The ETA is subject to vary depending on runtime changes in the project requirements.
Will you help me with custom app development?
Of course! We will provide you with custom AR mobile application development. Our team of developers is skilled enough to handle any complex requirements and find the perfect solution. Onboard, AR app development company, Biztech, and let's build next-gen applications collaboratively.
Can you help me integrate AR into my existing application?
Of course! Being an Augmented Reality app development company, we are skilled enough to handle any complex requirements. We will study your existing application, make changes to it as needed, and integrate AR. With all the latest technologies, build the solution which makes you stand ahead of the competition.
Can you help me develop AR applications in Android and iOS?
Absolutely! We have helped many companies with Augmented Reality Android development and iOS AR development. With our wide range of development experience, we can build the solution that serves your business needs and helps you find the right solution.
Which types of applications can you build using AR?
You can build a wide range of applications using AR and provide your users with real experiences. You can build applications like:
Retail and eCommerce
Navigation
And more…
How to know if cloud-based or device-based AR is suitable for my business?
It's very simple, if your application is huge and needs more space than usual, you will need to opt-in for cloud-based AR. Whereas, if your application does not require much space and will work seamlessly, you can provide device-based AR solutions.
Which software development methodology do you follow for AR app development?
This depends on your project requirements. First, we will understand your business requirements, and depending on it, we will suggest the right software development methodology. We follow multiple types of development methodologies like waterfall, iterative, Rapid prototyping, Agile, etc. However, we mostly tend to follow Agile methodology. It helps us work collaboratively with everyone, having everyone on the same page, and sprints make it easy to handle any runtime changes.
Can you help me upload an AR application on Google Play Store and App Store?
Sure! When you choose us as your technical partner, you don't need to worry about anything. We will assist you to upload your application on both the platforms, i.e., Google Play Store and App Store.
On which technology does AR work?
Augmented Reality uses the following technology for development:
ARCore
ARKit
Xcode
Android Studio
Unity3D
Will you provide me with support and maintenance?
Of course! We will provide you with complete support and maintenance on time. Regular services make your application seamless for users with more uptime and provide a better experience.
Which project management tools do you use?
We use all the latest project management tools like Jira, Trello, Slack, Google apps, etc., so our developers work efficiently.
How do you manage source code?
We use applications like Github and BitBucket to handle version control efficiently and provide better control.
Who will have complete ownership of the project?
Once the project is finished, we will provide the complete ownership along with the source code to you.