Complete End-to-End Human Resources Solution
Improved Employee Engagement
Provide a centralized system to increase employee engagement and productivity by automating multiple tasks. Carry out activities, provide important office-wide information, get employee feedback, and do more with the software solution.
Increase Employee Work Efficiency
Using the right tools and software decreases unnecessary communication between employees and increases their productivity and work efficiency. As a result, achieve organizational goals together and help your employees to grow too.
Simplify Employee Lifecycle
Your human resources team can simplify employee lifecycle processes. The HR team can simply onboard, exit, or publish letters with just a few clicks. Making the entire process seamless helps both HR and other team members to work efficiently.
Automate Payroll and Attendance
Tired of manual attendance counting and managing reimbursements? Don't worry, the software will do everything for you. With the right tool, your HR team can automate leave counts, run error-free payroll, manage reimbursements, etc. Everything seamlessly and error-free.
Leverage Technology and Develop Custom HRMS Solutions
Employee Hiring and Onboarding
Simplify your entire hiring process from onboarding an employee to exit policy. Using the custom-built software, you can easily upload all the necessary information and documents of an employee. Centralizing all the information makes it easy to access and share it when and where necessary. Storing all the data in one place will make the entire process easy and hassle-free.
Recruitment Mobility and Automation

Onboarding and Offboarding
Application Tracking System
Payroll and Attendance Management Solutions
Automate the entire payroll process and decrease the burden of calculating attendance, bonuses, tax deductions, etc. With the help of payroll software, you can track time, bonuses, tax deductions, compensations, etc. Moreover, you can also track other benefits like healthcare, dental, etc., hassle-free from one place.
Employee Payroll

Compensation Management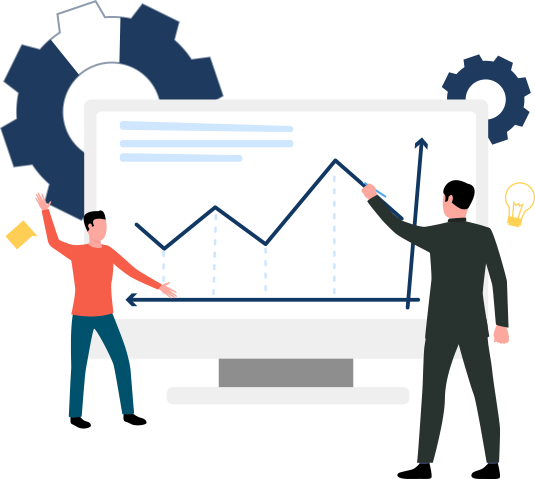 Workforce Management Software Solutions
With a custom software solution, you can manage employee scheduling, time, automate tasks, track attendance, punch-in and punch-out time of each employee, generate reports, etc. You can also enter details about each employee, their shift schedules, teams they work in, and more. Having everything in a centralized place helps you to simplify all HR operations.
Employee Scheduling

Workforce Compliance
Employee Performance Management Solution
Manage your employees' performance hassle-free by storing all the data like appraisal history tracking, performance reviews, reports, etc. With the help of an analytics and metrics dashboard, your HR team can easily view the data in any form. Enable real-time performance and employees' achievement to share it across the organization and boost their morale.
Performance Analytics

Recognition Software
Have a Glimpse of

Our Portfolio
Human Resource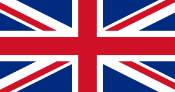 Era15
We helped them to develop a custom website fulfilling their requirements of fluid animations, lazy loading, and Google page speed.


Human Resource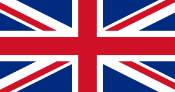 Route1
We helped Route1 develop and enhance the front-end of their website and make their backend task easy.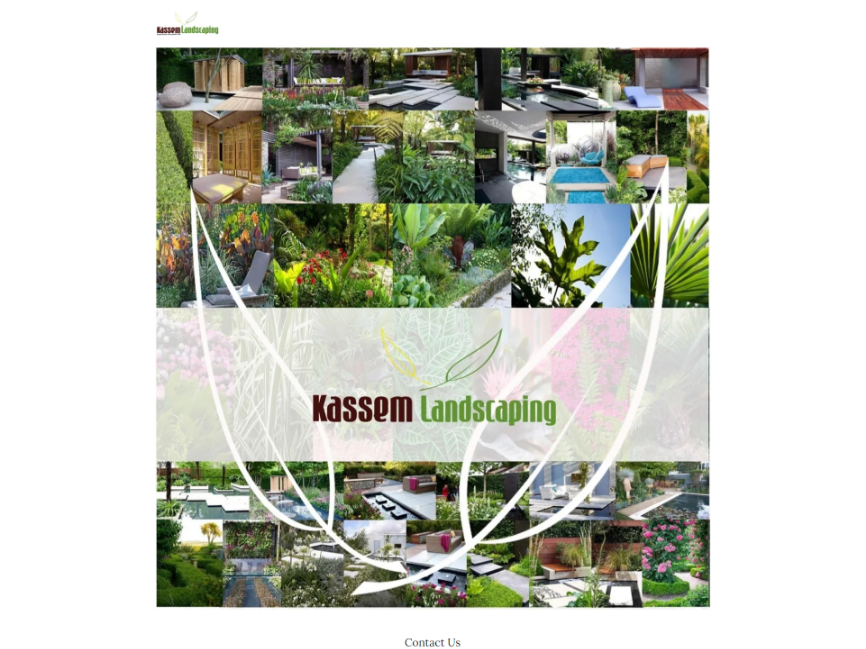 Human Resource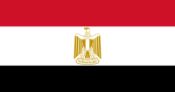 IDID HRMS App
We developed an app which makes it easy to manage employees with interactive features like: employee verification, daily check-in/ check-out, and more.





Know us through our

case studies
Why Biztech
Agile Development Approach
The Agile development model helps us to continuously improve products with every iteration having team members on the same page and provide timely deliverables.
16+ Years of Experience
With 16+ years of expertise, we know what it takes to build one-of-a-kind solutions for your manufacturing business. With viable solutions, we strive to deliver the best for your business.
End-to-End Software Development Solutions
Get a full-stack development solution from our experienced and expert team of developers, designers, marketers, testing, and sales. Bring great minds together to develop quality software.
Continuous Learning Approach
We carry out regular training sessions and workshops for our employees which keep them updated with the latest technologies in the market.
Continuous Project Delivery
Easy to follow development process makes it even easier for our team to work in sync and provide continuous delivery be it in the office or remote.
24x7 Support and Maintenance
Get round-the-clock support from our team to resolve problems and timely maintenance. It keeps your software up-to-date.
What our

customers say
We wanted to build a new website from scratch and provide better services to our users. We reached out to Biztech and decided to work with them on the basis of their portfolio. They helped us a lot with ...
Hizbullah Watandost
Senior Application Officer - Afghanistan International Bank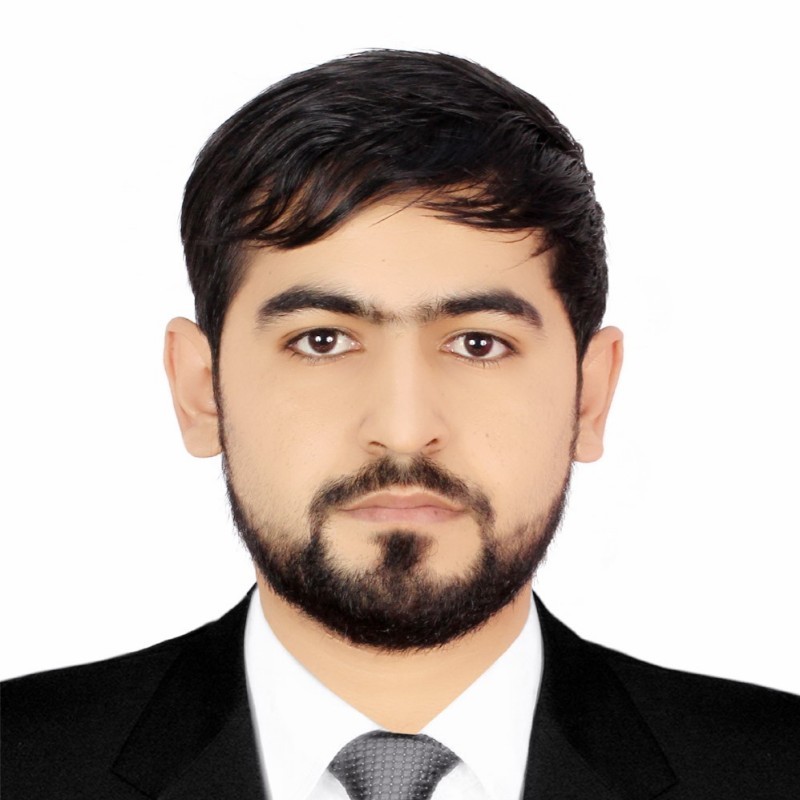 We have a very strong and long lasting relationship with Biztech which we have nurtured over the years. They have a close knit and skilled team which helps us in every possible way and provides us best ...
Matthew Gowar
Founder & Creative Director - Range Left Ltd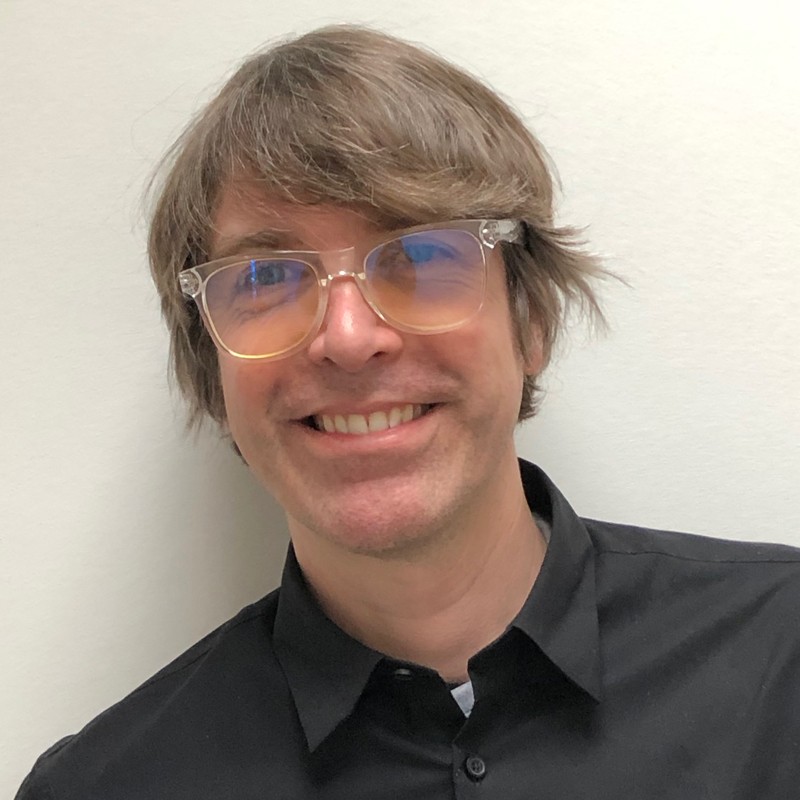 They built us a slick site that met our expectations and went beyond. Nothing was too difficult or impossible for them to do, and our website is easy to update form our side. On launch we had a considerable ...
Eleanor Hyland-Stanbrook
Creative Director - And-Now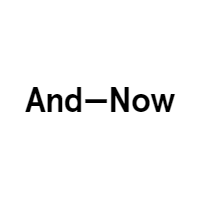 We are a kitchen retailer and we sell to both trade and retail customers, we do this we have been using an industry specific software for around 8 years and had come to the realisation that to take control ...
Ardene Stoneman
Managing Director - BETTER KITCHENS LTD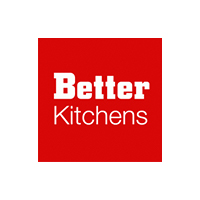 We have been working with Biztech for over 4 years now and been impressed with their breath of knowledge, their can do attitude and the good communication skills. Biorbyt has completed over 100 small and ...
Tillmann Ziegert
Managing Director - Biorbyt Ltd